EVC Blog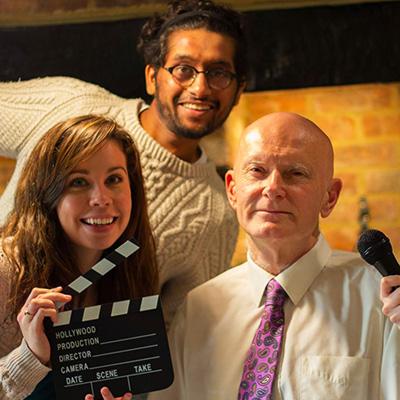 Our Chairman's Review of 2017
December 2017
As we approach the New Year, Ted Fawcett, EVC's chairman, summarises what we have achieved together during 2017, and gives a word of thanks for all who have supported our work..
Read more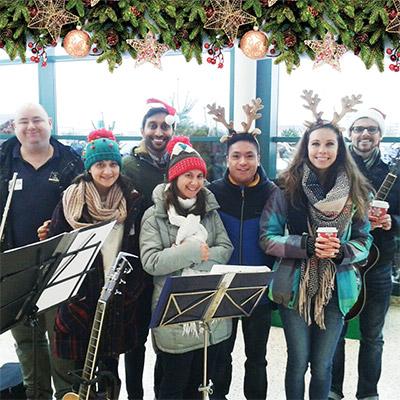 Spreading Christmas Cheer from the UK to Uganda!
December 2017
On a bitterly cold Saturday in December, a small group of EVC volunteers got together, along with friends from St Joseph's and Christ the King parishes of Bedford. The intrepid group assembled in Morrisons supermarket forecourt at Ampthill Road, hoping their carolling would raise funds and awareness….
Read more
Our Stories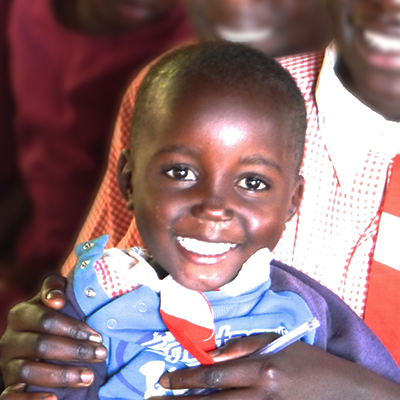 A happy opportunity for Mmande and his brothers
Mmande and his brothers have shown a tremendous change in confidence and learning since gaining sponsorship…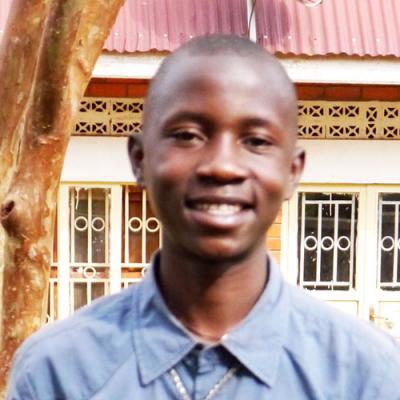 Roger is now able to rejoin his friends in school
Roger is very intelligent, and desperately wanted to return to school. EVC has now found him a sponsor,…