EVC Blog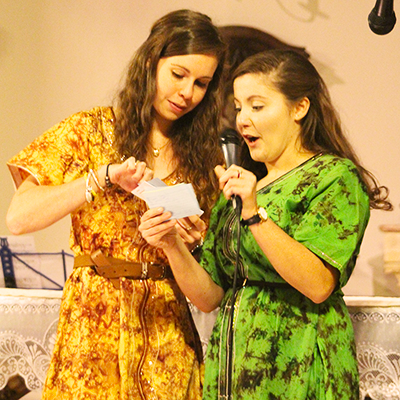 EVC Variety Performance Raises The Roof Again
October 2017
All who attended the show this year were entertained by a range of musical performances of different styles. It was also an informative evening about life in Uganda, illustrating the urgent need for funds. The event raised over £1,000 for our school dormitory building project..
Read more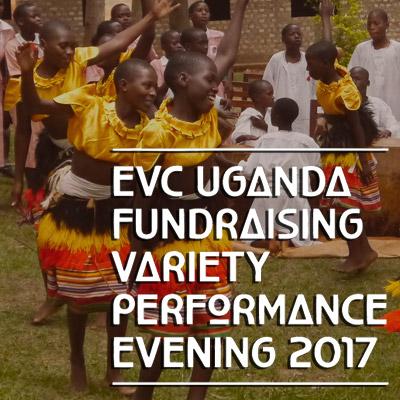 The EVC Uganda Show Will Go On
August 2017
Last year, our Variety Performance was a resounding success, where over £1,000 was raised for the poor and orphaned children of Southern Uganda! A follow-up show is scheduled for September 23rd 2017 at 7:30pm..
Read more
Our Stories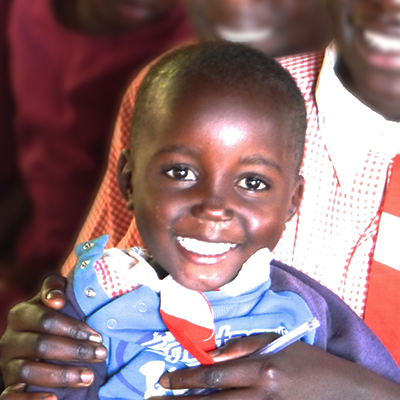 A happy opportunity for Mmande and his brothers
Mmande and his brothers have shown a tremendous change in confidence and learning since gaining sponsorship…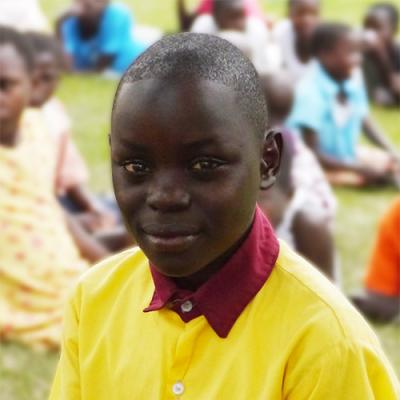 Simon Peter's education progresses, despite learning difficulties
Simon Peter, along with his elder sister and younger brother were brought up by their mother. There is…