EVC Blog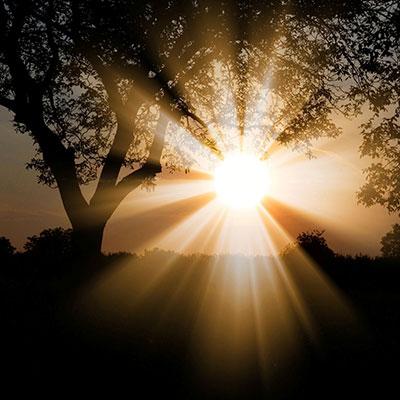 Here comes the sun - Saving daylight in Uganda
March 2018
In the UK, we are entering into British Summertime and can look forward to enjoying longer days, with over 16 hours of daylight in the summer. But Uganda does not observe Daylight Saving Time, regardless of the time of year, the sun rises and sets at about the same time, giving around 12 hours of daylight..
Read more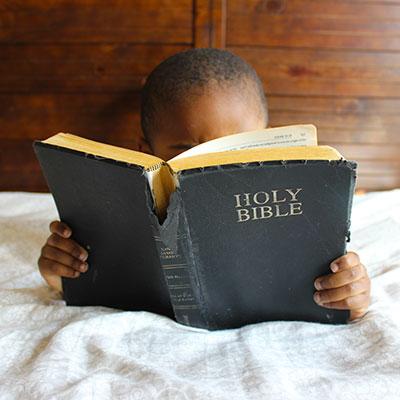 Plug into the Power of Prayer
March 2018
We feel that prayer is a vital way of supporting EVC's work with poor children. On the last Wednesday of every month we warmly invite you to join our new prayer group held at Our Lady of Ransom Catholic Church, Kempston, commencing at 8pm..
Read more
Our Stories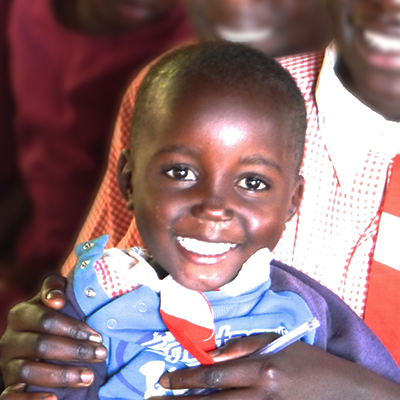 A happy opportunity for Mmande and his brothers
Mmande and his brothers have shown a tremendous change in confidence and learning since gaining sponsorship…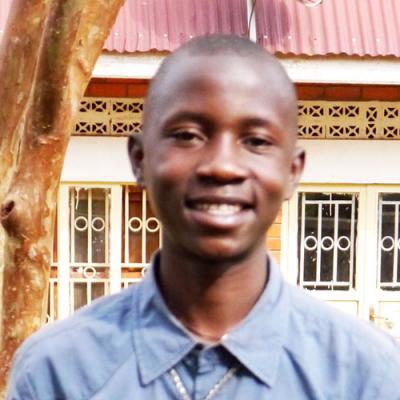 Roger is now able to rejoin his friends in school
Roger is very intelligent, and desperately wanted to return to school. EVC has now found him a sponsor,…