EVC Blog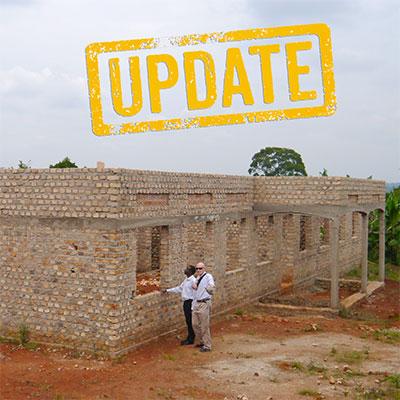 Girls' dormitory building work is nearing completion
June 2018
As well as sponsoring children for their education, we also have a number of projects currently underway. We are very pleased to give you an update on the progress of the dormitory building project..
Read more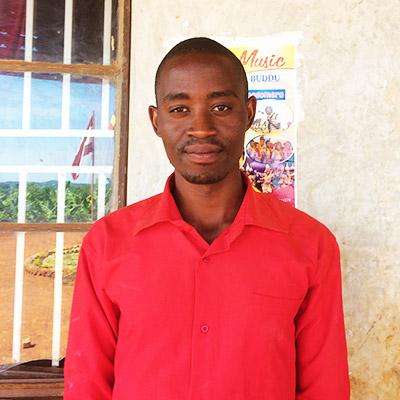 Get to know Musinguzi Sadick
May 2018
On his trip to Uganda last year, trustee Ramon visited St Matia Mulumba School and became acquainted with many students and their teachers. We'd like to share a little about these fine teachers, starting with Sadick, a Mathematics & Social Studies Teacher..
Read more
Our Stories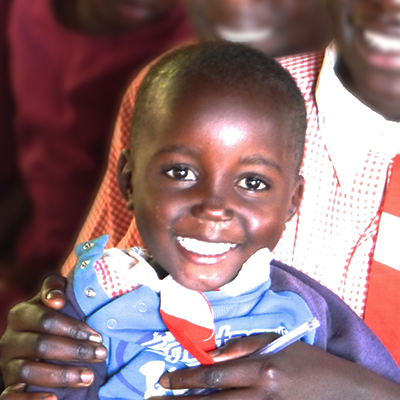 A happy opportunity for Mmande and his brothers
Mmande and his brothers have shown a tremendous change in confidence and learning since gaining sponsorship…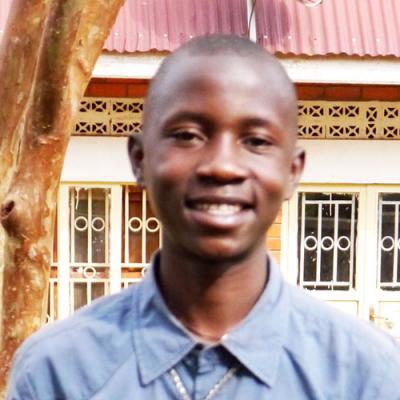 Roger is now able to rejoin his friends in school
Roger is very intelligent, and desperately wanted to return to school. EVC has now found him a sponsor,…